Drilling
Rethink your CNC drilling routine with Valor Holemaking's premium quality, high performance drills, each specially crafted to deliver outstanding hole accuracy and repeatability, surface finish, tool life and performance, and cost-per-hole results.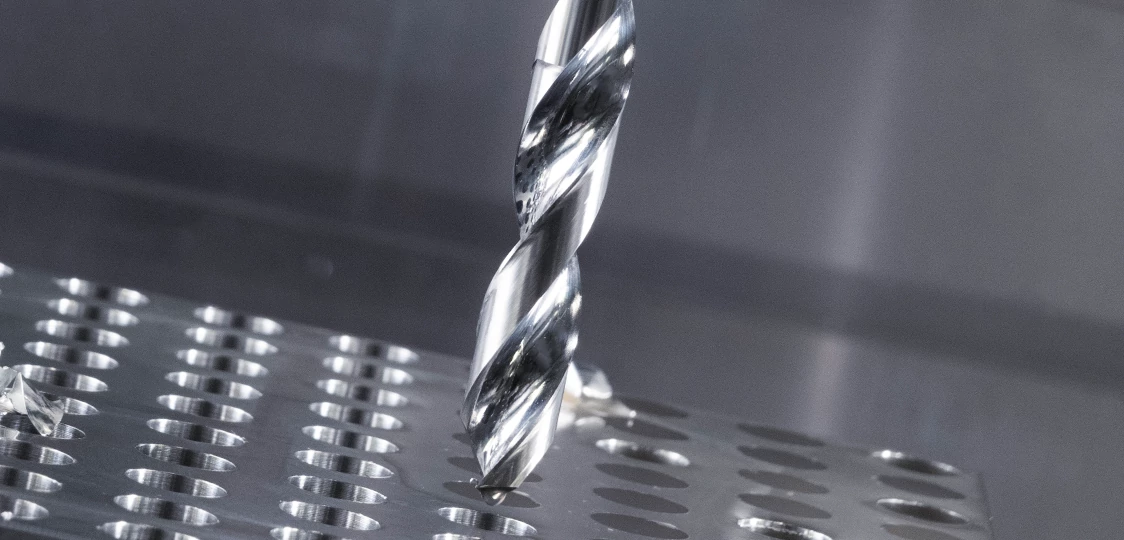 High Performance Spotting Drills
The highly engineered point design of this offering allows for unmatched positioning and stability.
High Performance Drills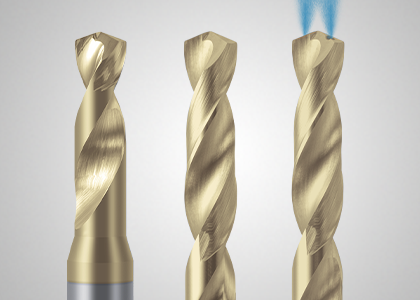 High Performance CNC Drills engineered for best-in-class performance in 6061 Aluminum and 4140 Steel.
---